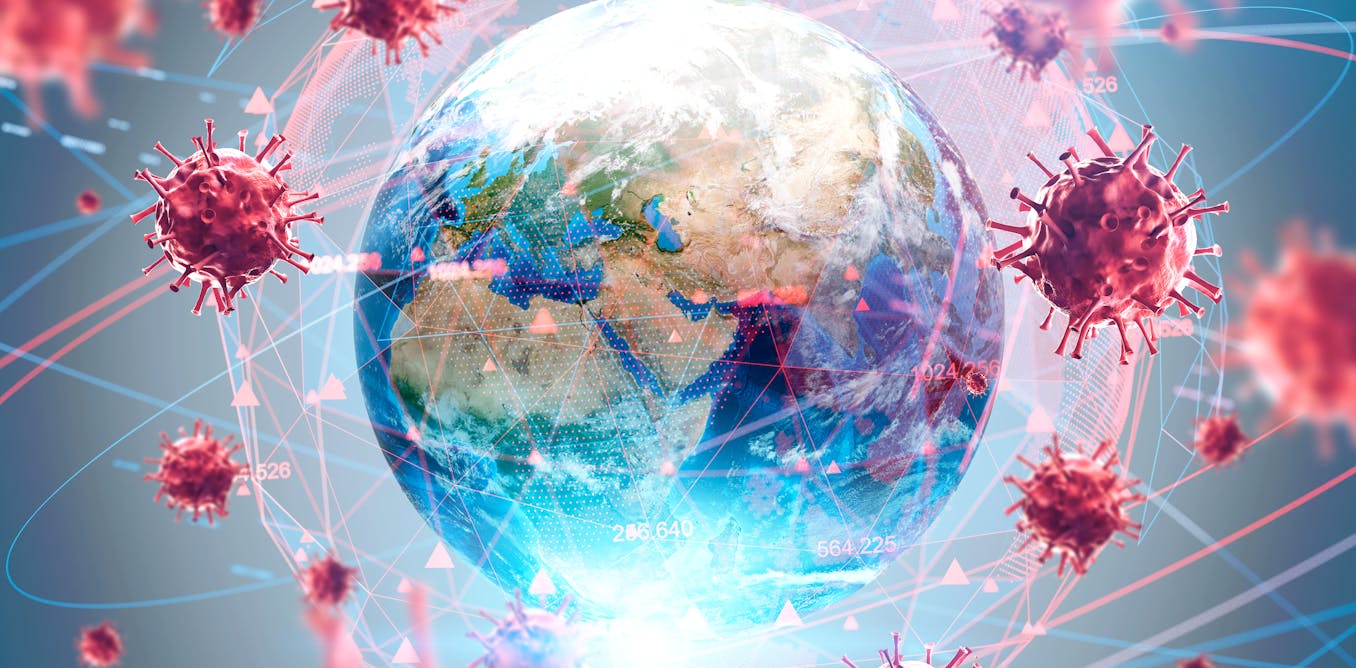 COVID-19 has stimulated the development of new scientific and technological tools to fight this threat. Technologies such as geolocation, Artificial Intelligence, mobile devices, etc. and scientific responses such as vaccines can serve different purposes related to pandemic management. However, both the solutions and the involvement of scientists in them present social, ethical and legal problems.
At the same time, science and scientists have demonstrated that they can provide solutions to societal crises by providing concrete solutions.
This project aims to channel the commitment of the scientific community to fill this gap, through the development of consensus documents that facilitate co-governance of the response to pandemics. To this end, it proposes the creation of an international network of experts to stimulate interdisciplinary discussion, evidence-based decision-making and the engagement of researchers in co-governance.
Stay tuned to our website and follow us on Twitter for updates!